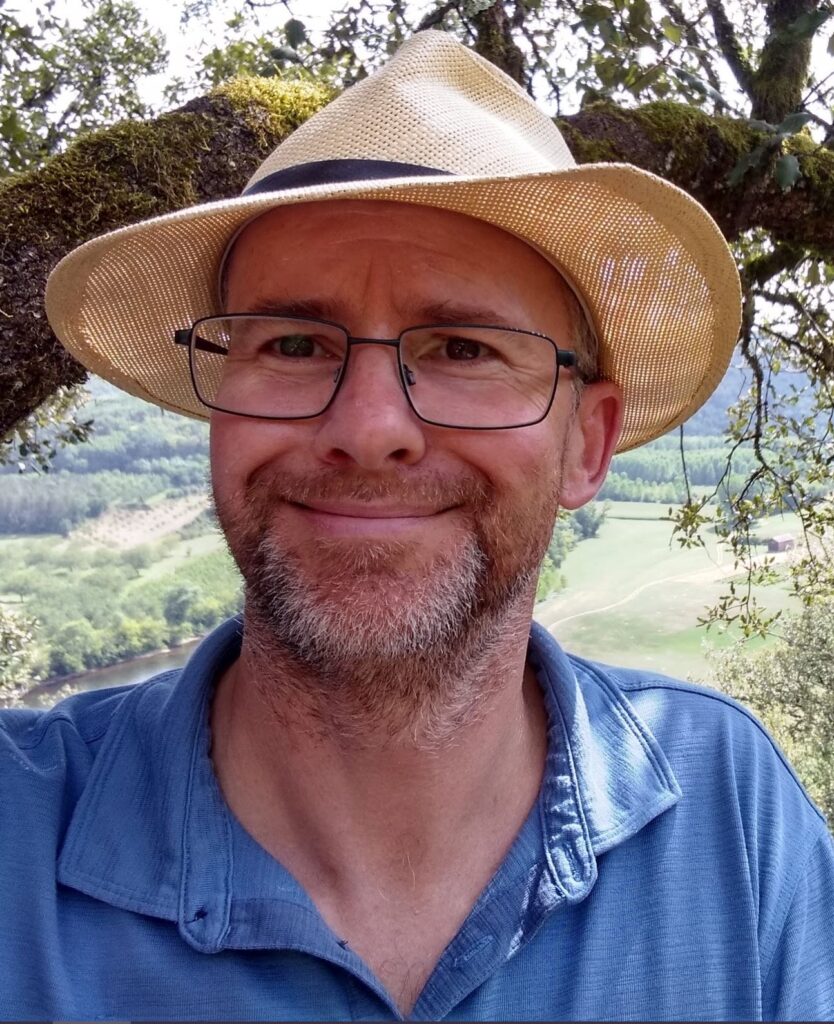 Hello, my name is
Gareth Wyn Davies
Based in Liverpool, United Kingdom.
I offer a number of different consultancy services. These range from web design to business consultancy (including business planning and strategic planning).
An experienced not-for-profit sector manager having worked for Charities, Local Government, Social Enterprises, International NGOs and Higher Education organisations for 20+ years
I am the CEO of the Forest School Association, the professional body for practitioners and trainers in the UK.
Although I have been designing websites for over eight years, it was the Forest School Association's need for a solid online membership management system that led me to MembershipWorks and ultimately this specialist service for membership management websites.
I use the skills learned to take on 2 or 3 website design projects a year.
Everything I do goes into everything I do.
Leadership
Decision making
Problem analysis
Solution finding
Generating ideas
Achieving objectives
Goal setting
Monitoring and evaluation
Time management
Communication
Strategic partnership working
Business and project planning
Financial management
Contract management
Project appraisal
Grantsmanship
Staff management
Teaching
Senior management
Institution building
Project and programme management
Collaborative management and research
Environmental education
Enterprise support
Change management
Website design
Master of Business Administration (MBA)
Master of Rural Resource Management and Overseas Rural Development (M.Sc.)
Postgraduate Certificate in Education (secondary science)
Biological Sciences (Marine Biology) (B.Sc.)